I hope you guys don't mind but I thought I'd share more of my first time scraps! I can't wait to re-do them!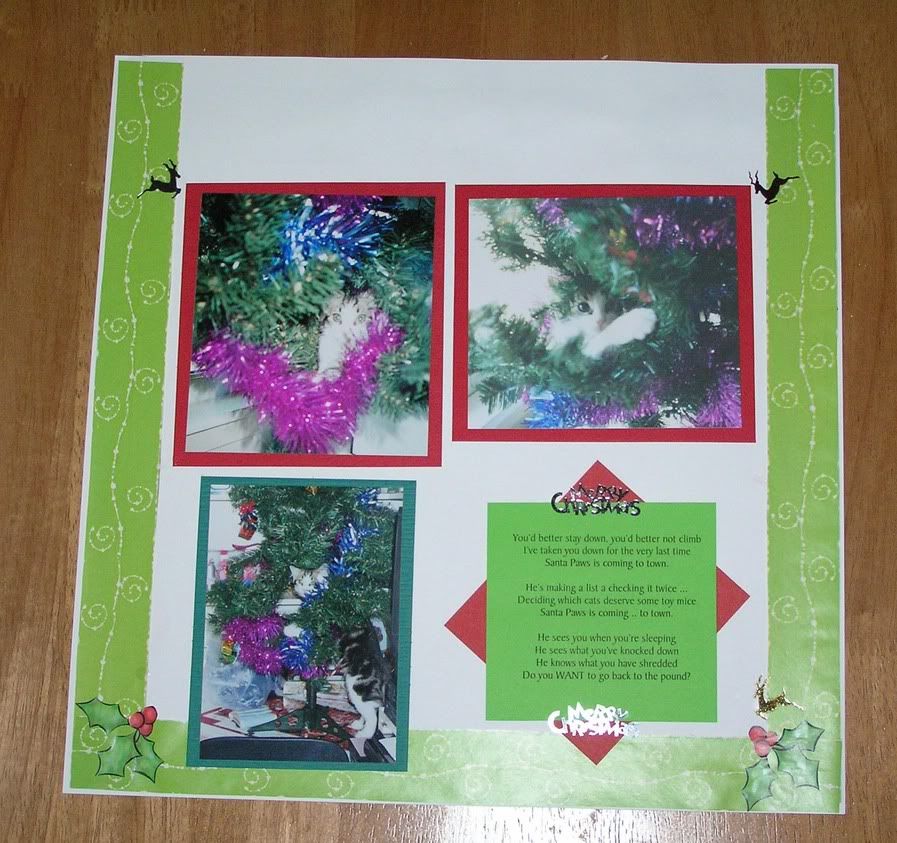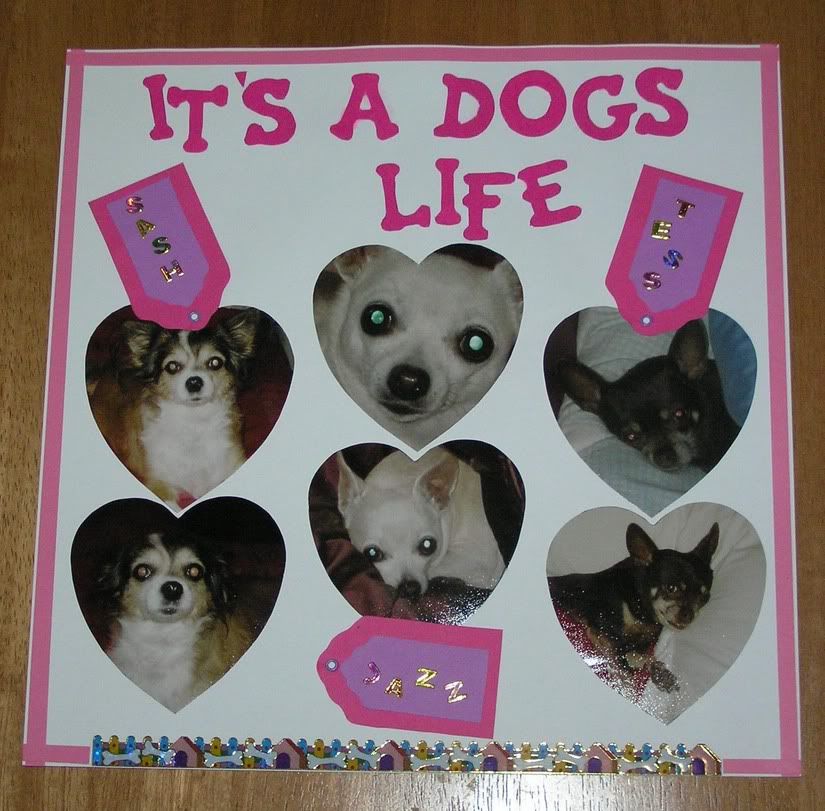 I never finshed this one .. I think out of all the ones I did at first, I hate this once the most .. LoL.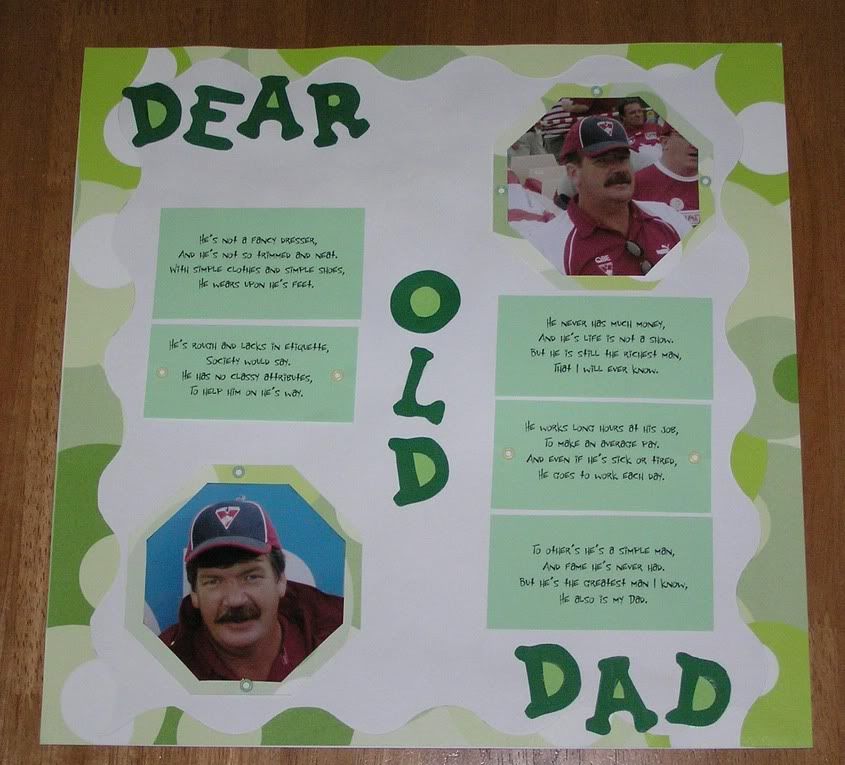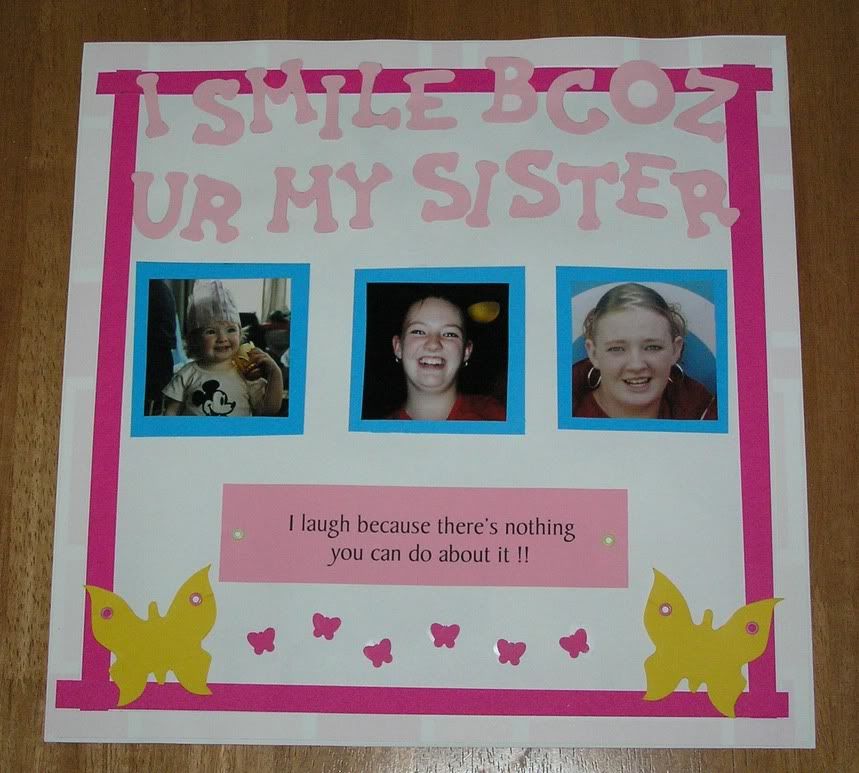 I also dislike this one ..


I've still got more! I have dial up - so it takes a while to upload them! I'll share a little later!